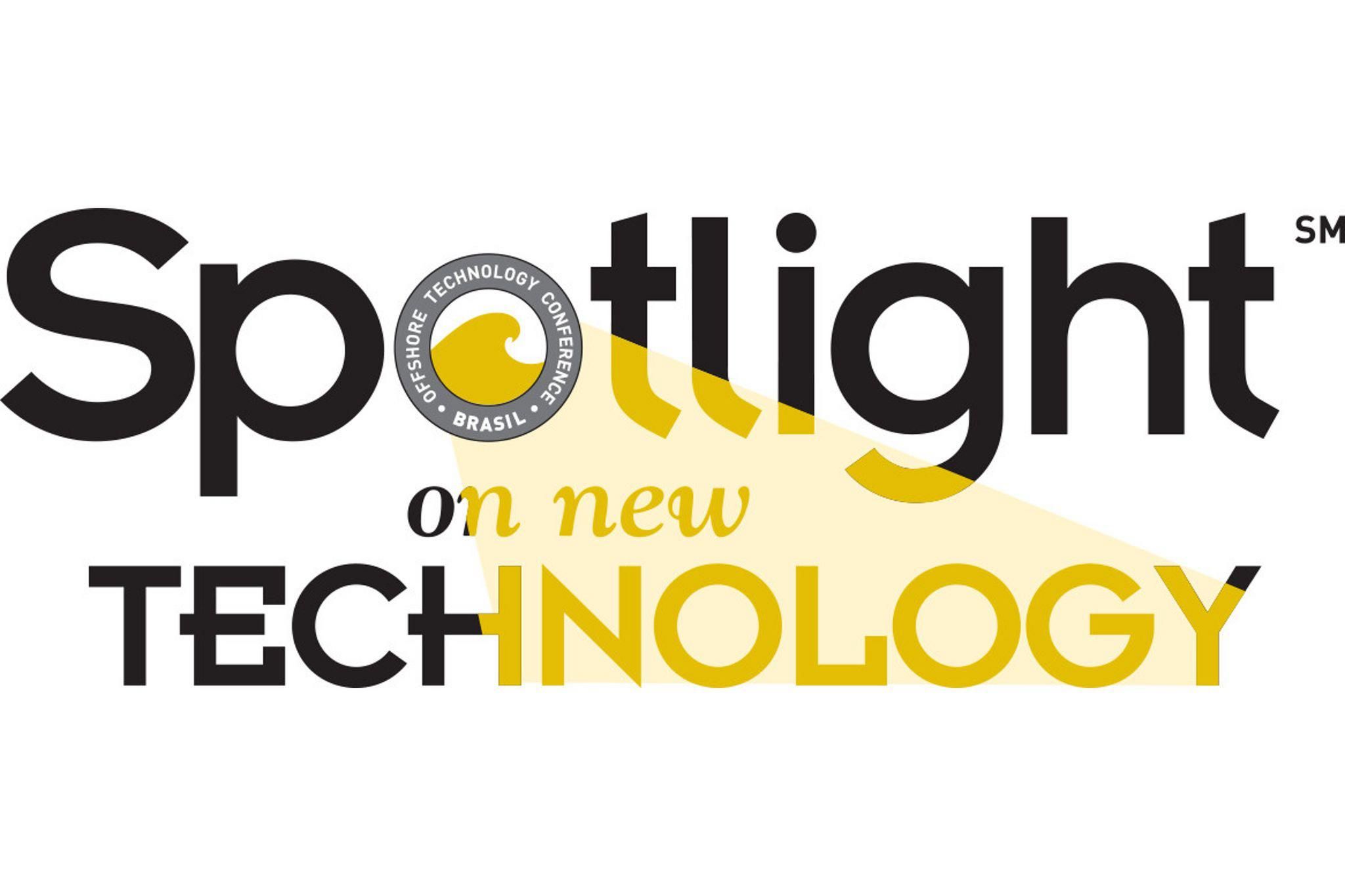 The Spotlight on New Technology® Award is designed specifically for OTC Brasil exhibitors to showcase their most recent, noteworthy technologies.
OTC Brasil recognizes innovative technologies each year with the Spotlight on New Technology Award.
This awards program is exclusively for OTC Brasil exhibitors and showcases the latest and most advanced technologies that are leading the industry into the future.

Applications are now closed. We would like to thank everybody who applied!