TO ALL OUR 15,000+ ATTENDEES
THANK YOU FOR PARTICIPATING!
SEE YOU IN 2021!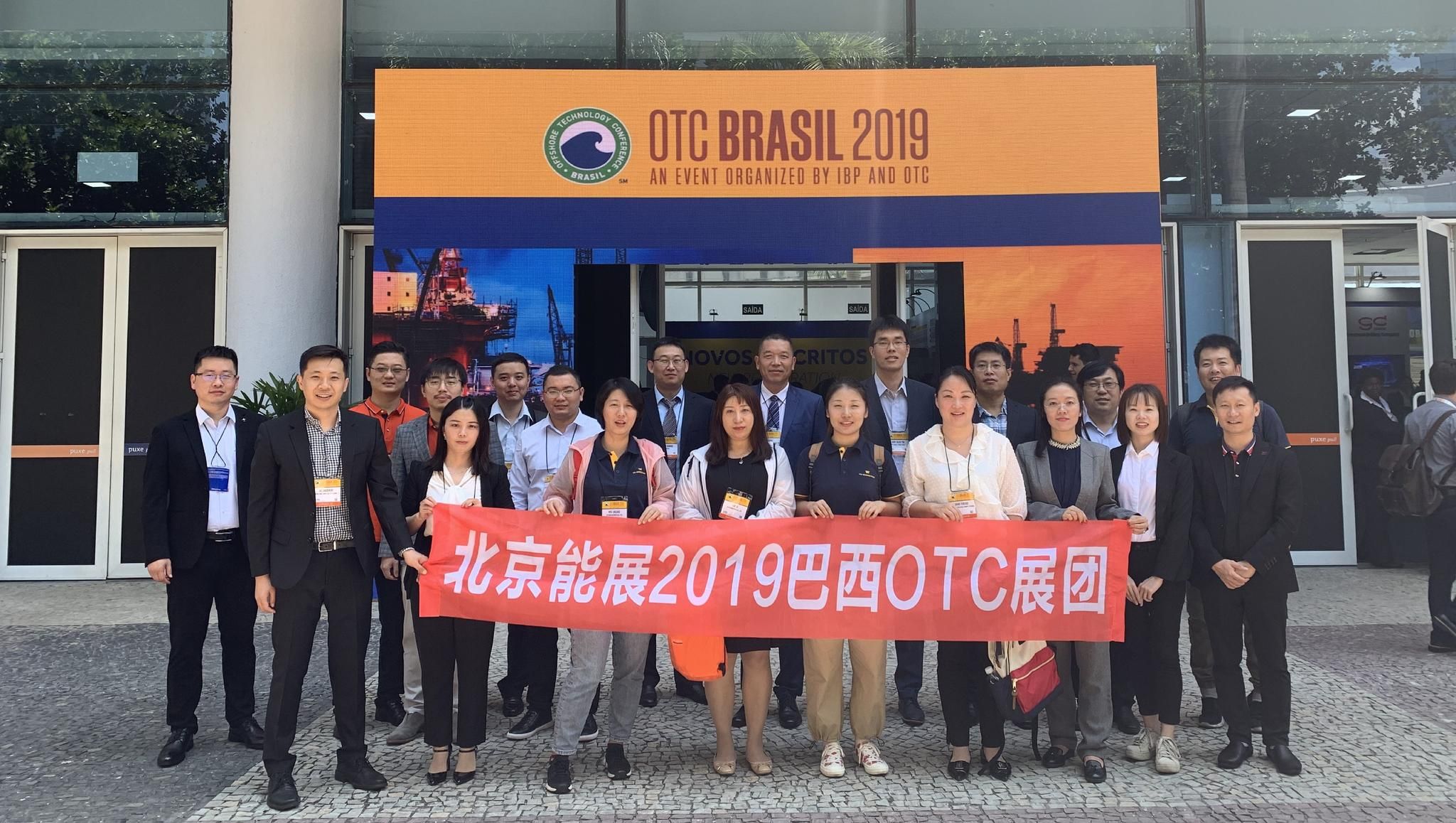 ENGAGE WITH HIGHLY FOCUSED E&P EXPERTS
EXPERIENCE THE OFFSHORE ARENA
The exhibition will offer interactive sessions in the newly created Offshore Arena where leading operators will cover FPSOs, subsea solutions, marine renewable, and digital transformation in the offshore E&P sector.
AWARDS
Join Petrobras CEO, Roberto Castello Branco, to celebrate the offshore E&P accomplishments. The awards luncheon "Repositioning Petrobras in a Changing World" is an opportunity to engage with industry leaders from around the world.

LEARN MORE
NEW THIS YEAR
OTC Brasil is held at the SulAmérica Convention Center a few meters from the subway station in the heart of Rio.

The event features topical plenary sessions to explore how companies are preparing for the new digitalization and how unlocking natural gas from offshore fields provides affordable energy sources.
Who's Exhibiting at OTC Brasil?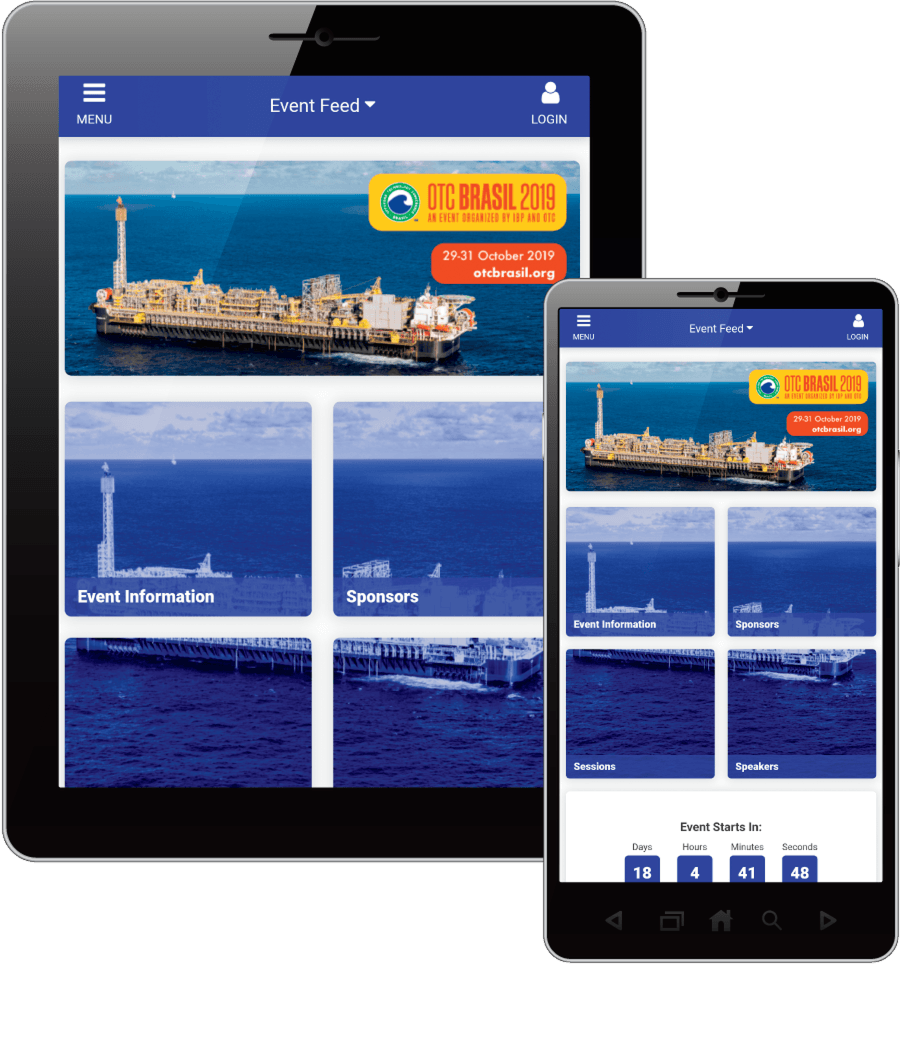 Visit the exhibition to experience innovative products and services.
Download the free OTC Brasil Mobile App for easy access to information about the exhibitors and more!
To download the app, search OTC Brasil in the Apple Store or Google Play.
WHERE ENERGY PROFESSIONALS EXCHANGE IDEAS
Brought to you by the Offshore Technology Conference (OTC) and the Brazilian Petroleum, Gas and Biofuels Institute (IBP), the OTC tradition of technical excellence returns to Brazil.
The conference features a leading technical program on the environmental licensing for offshore projects, and the oil price scenarios perspectives, and what they mean for Brazil.
Attendees will benefit from interactive sections on the concession bidding round, the Libra EWT project, the changing conditions of the Brazilian gas market, and the pre-salt developments offering the most productive return on investment.

OTC events are brought to you by organisations that cover all aspects of the offshore energy industry.
World Oil Market Report
OPEC projects a supply growth in Brazil of 300,000 barrels per day in the rest of 2019, second only to the U.S. among non-OPEC nations.
ANP to Stage New Bid Rounds
"The upcoming offshore oil auctions could draw over USD 27 billion in signing bonuses. This puts Brazil on track to be one of the world's leading oil producers." − ANP
News From OTC's Sponsoring Organizations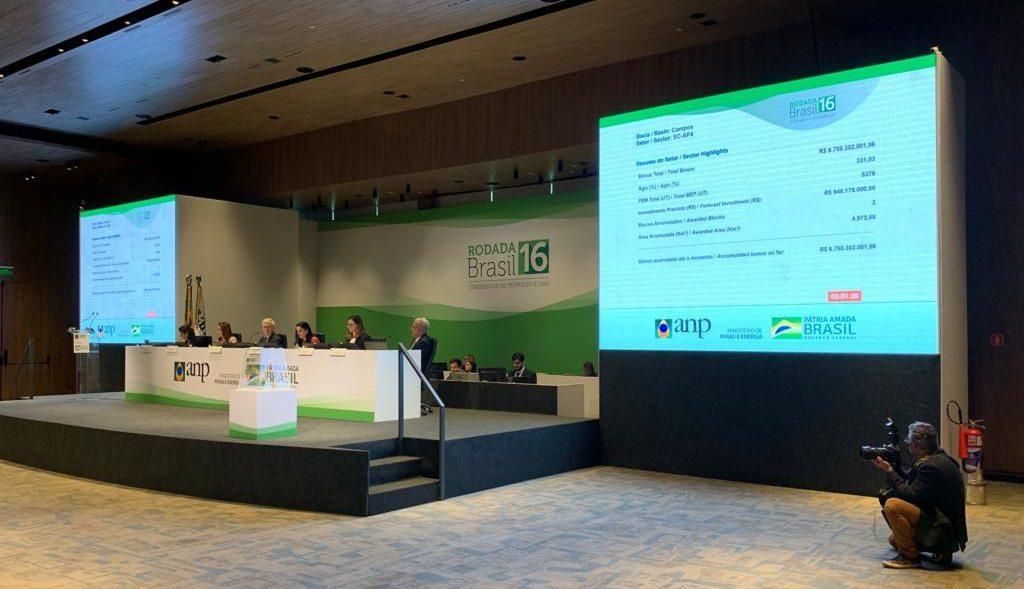 Brazil Raises a Record Total of USD 2.2 Billion
Chevron, Repsol awarded most blocks in Brazil's 16th Round.
Read JPT Article
Image credits: ANP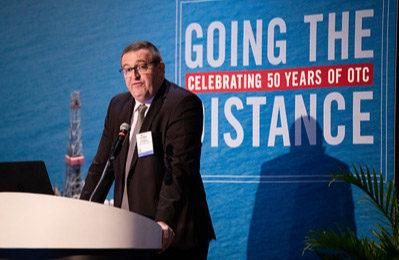 Brazil Focuses on Cost Control in Deep Water
Rudimar Lorenzatto, production and technology development director for Petrobras, proclaimed that Brazil's deepwater plays are cost-competitive with the plays in the rest of the world.